Inventor of the
modern minimalist window.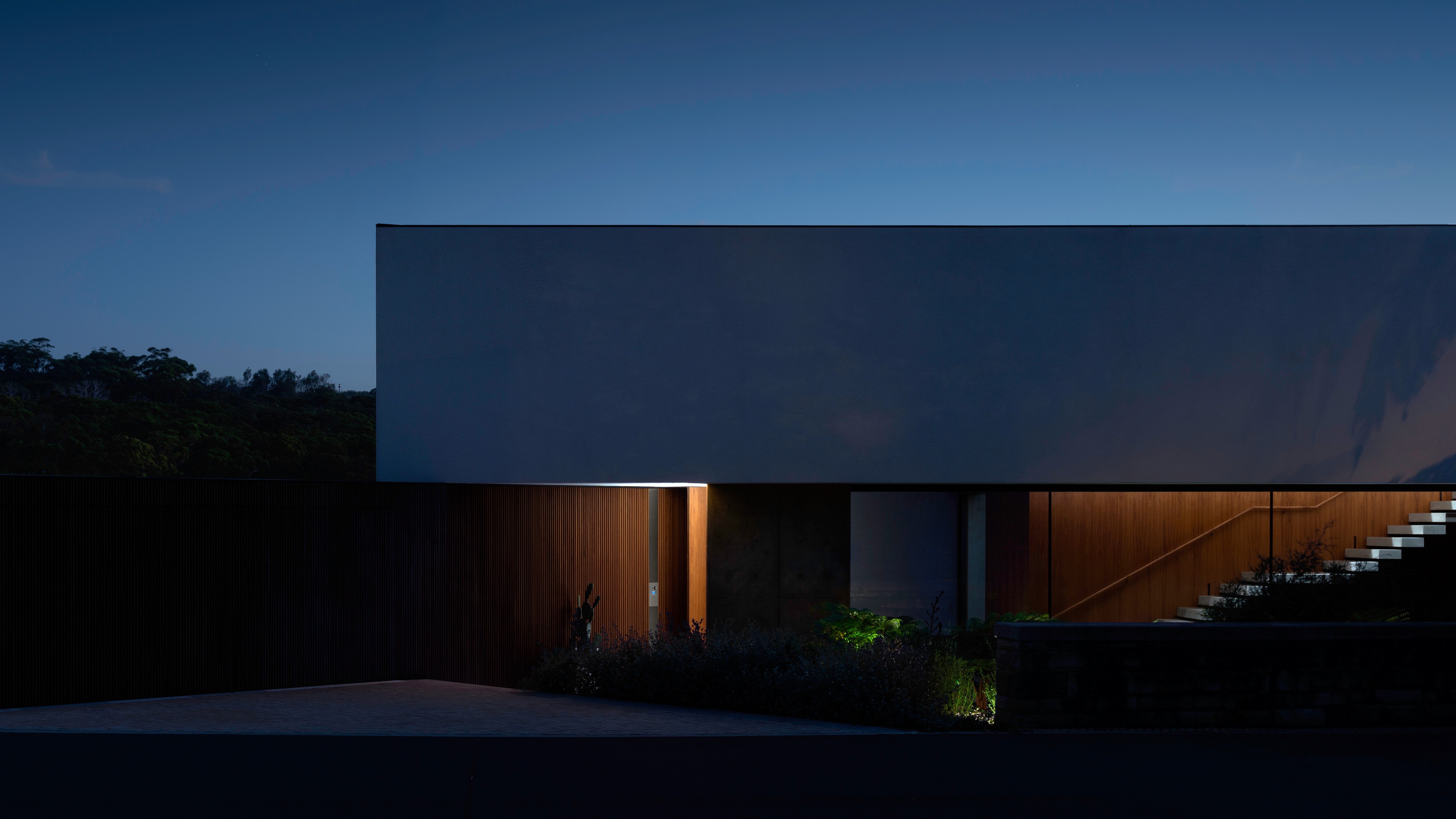 Collins Beach House, Tobias Partners
Since 1992.
Vitrocsa is the creator of the world's slimmest, most sophisticated minimal window, designed with Swiss watchmaking precision for ambitious architectural projects.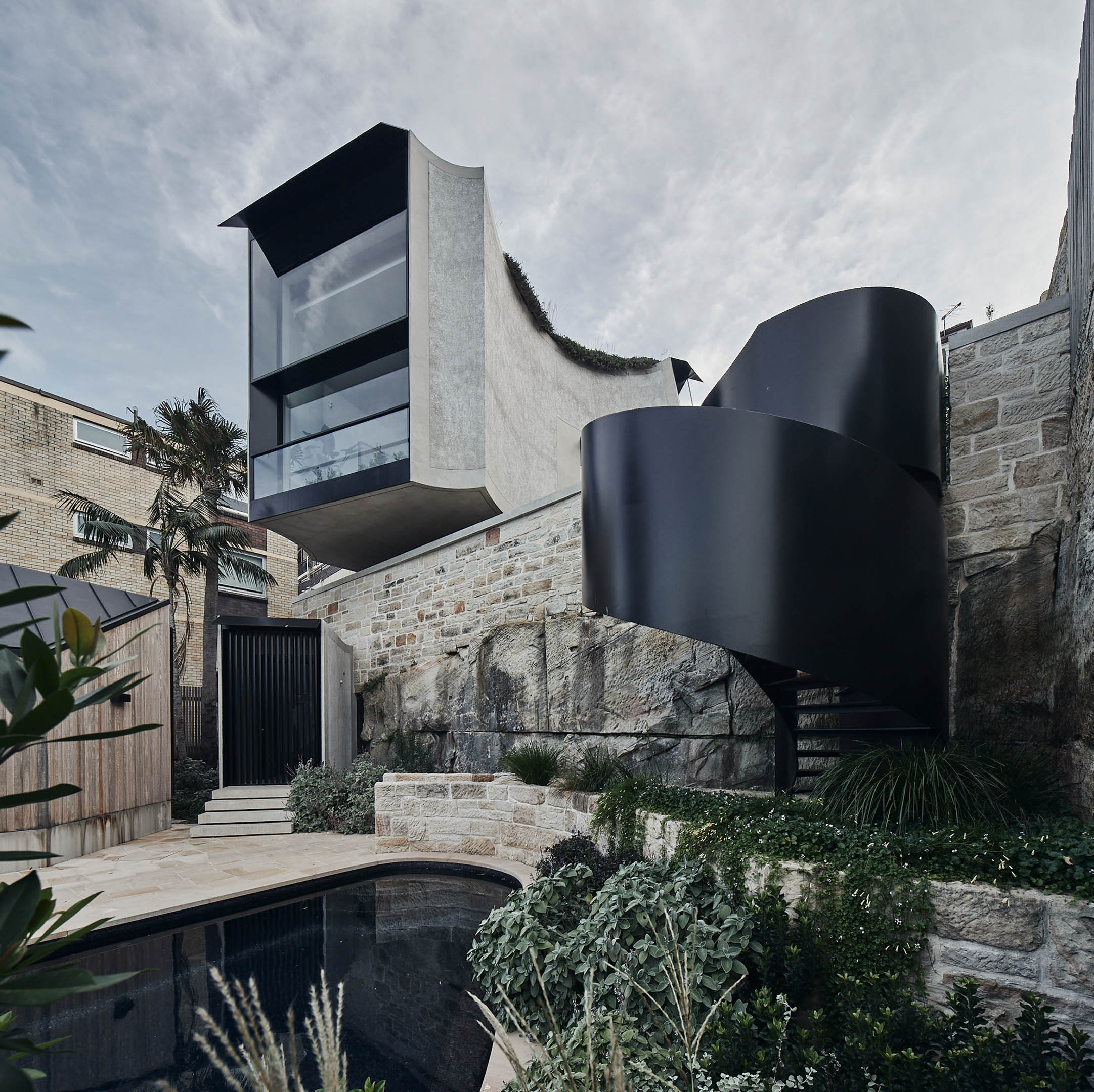 Our story
A daring legacy.
A flash of inspiration leads Swiss watchmaker and mechanical engineer Eric Joray to an idea that revolutionises the window industry. Applying micro-engineering techniques, he reduces every component to its smallest possible dimension, leaving only the glass visible.
He names his invention Vitrocsa.
The Vitrocsa system is the most elegant on the market. There's always got to be a standard-bearer, someone who has taken something further, and others will follow.
– Wendy Lewin, architect
Bronte House,
Tobias Partners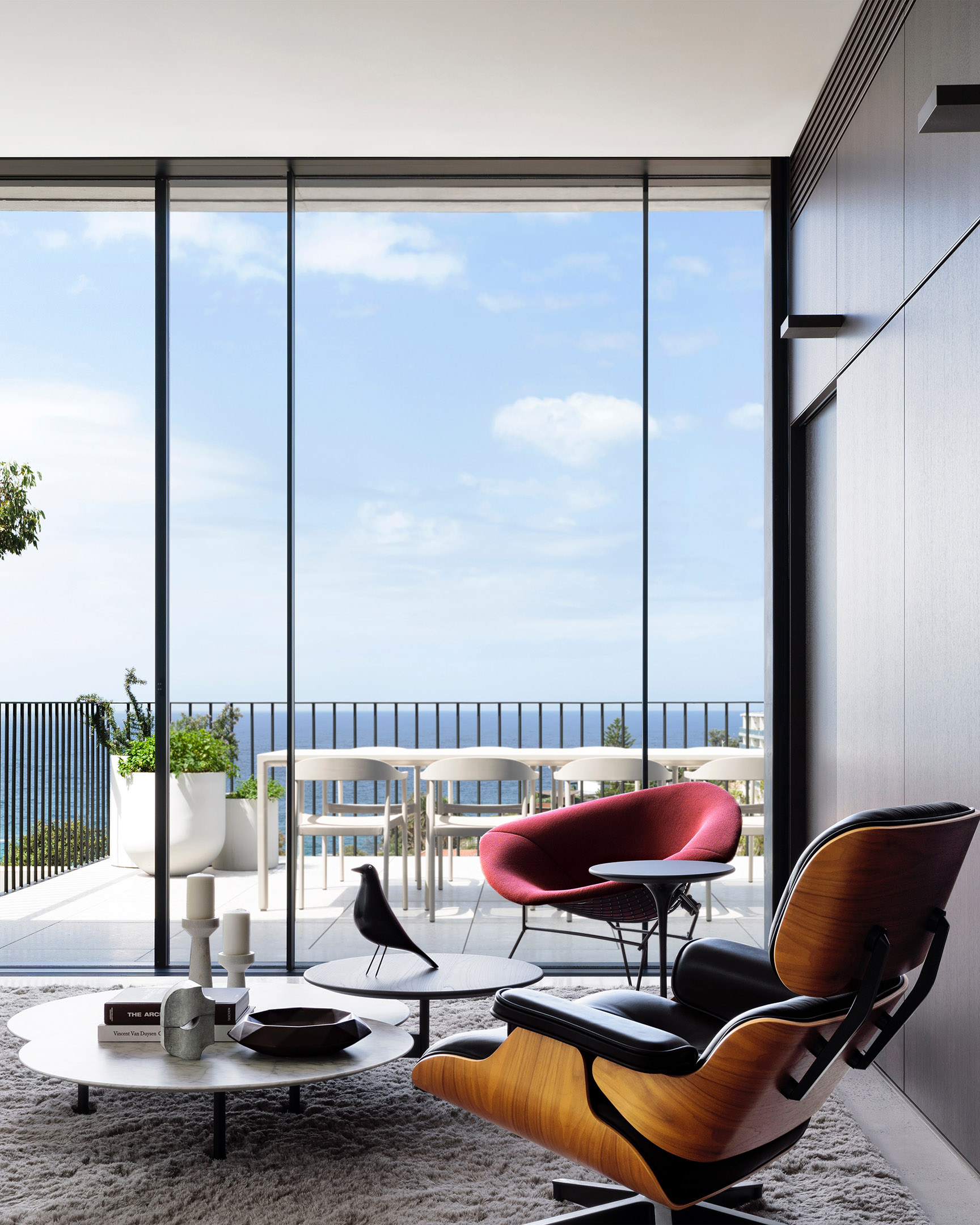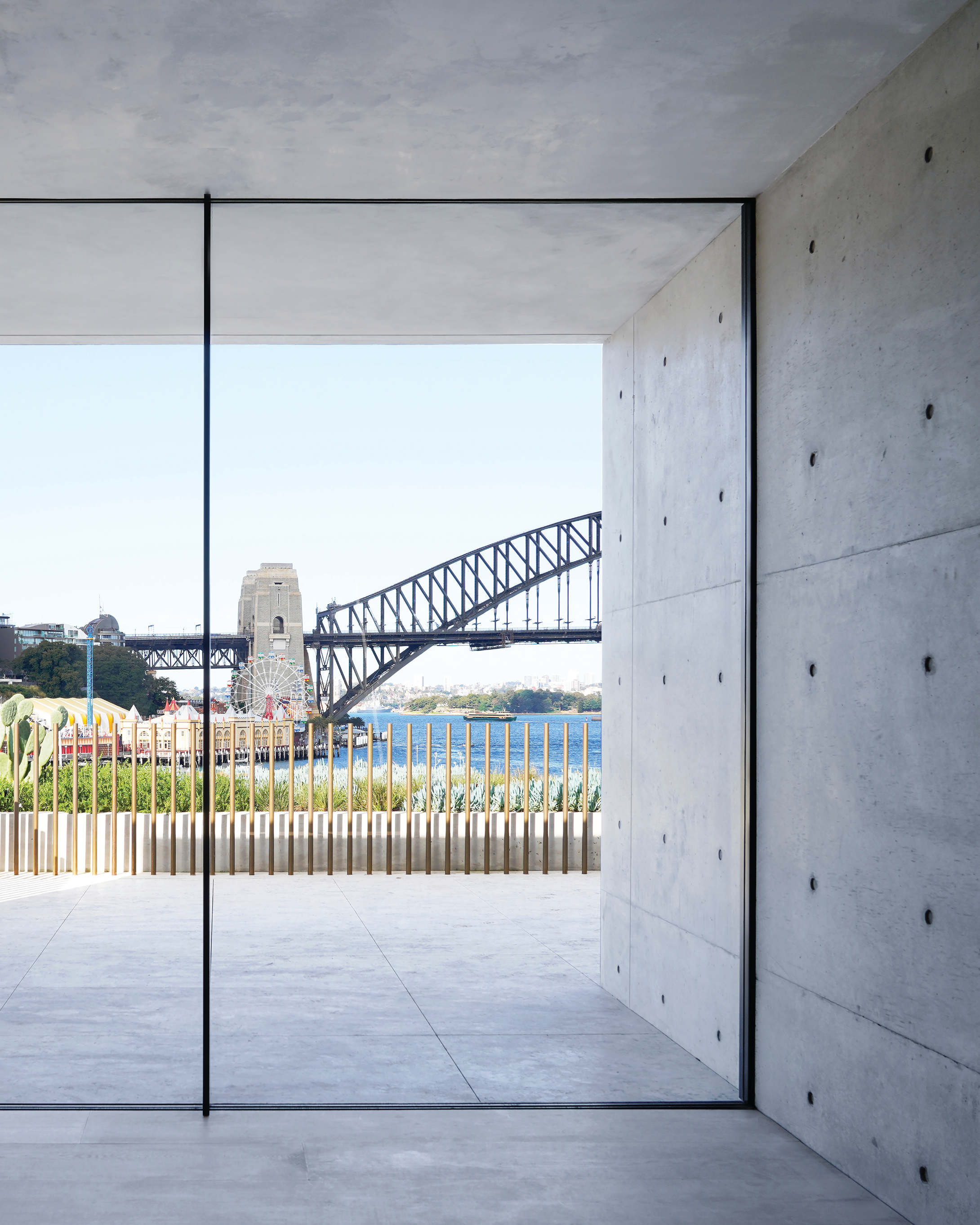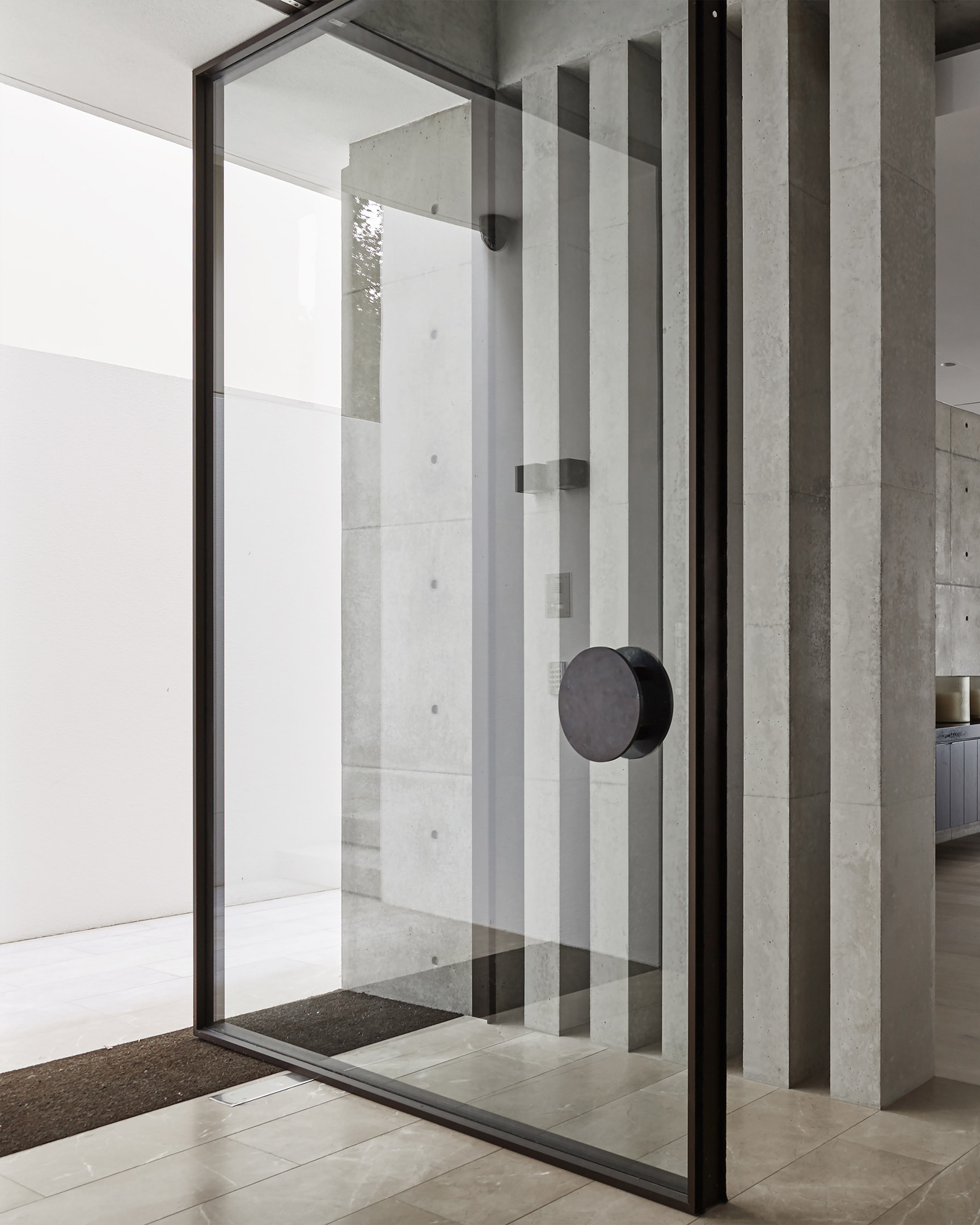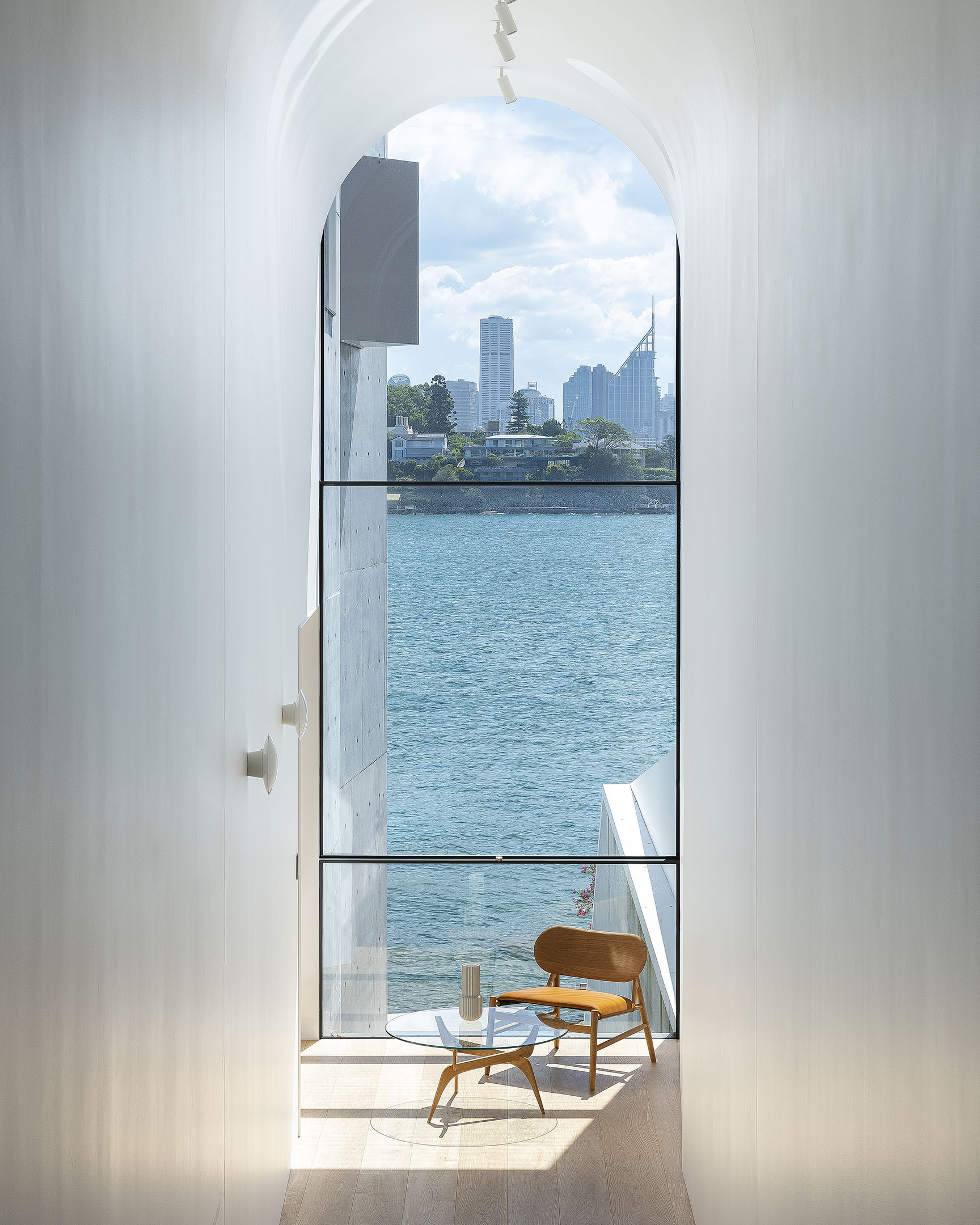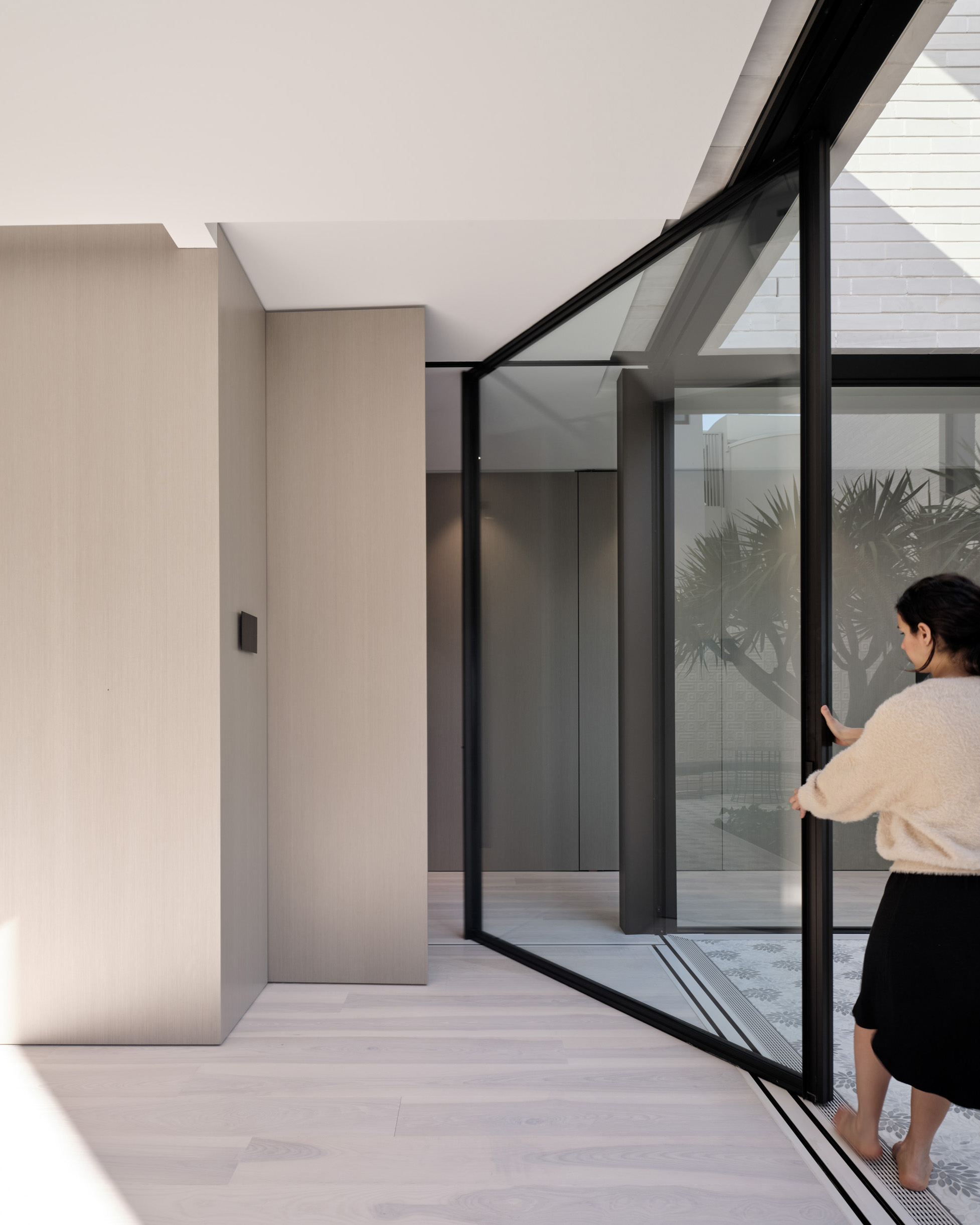 Precision engineering
Artisanal approach.
Vitrocsa's revolutionary design conceals frames and componentry within the architecture. The system is locally manufactured and customised for each individual project.
Lavender Bay House, Tobias Partners
The system Vitrocsa has invented is amazingly invisible. It is incredibly elegant and sophisticated.
– Bruce Stafford, Stafford Architecture
Cliffhanger,
Joe Adsett Architects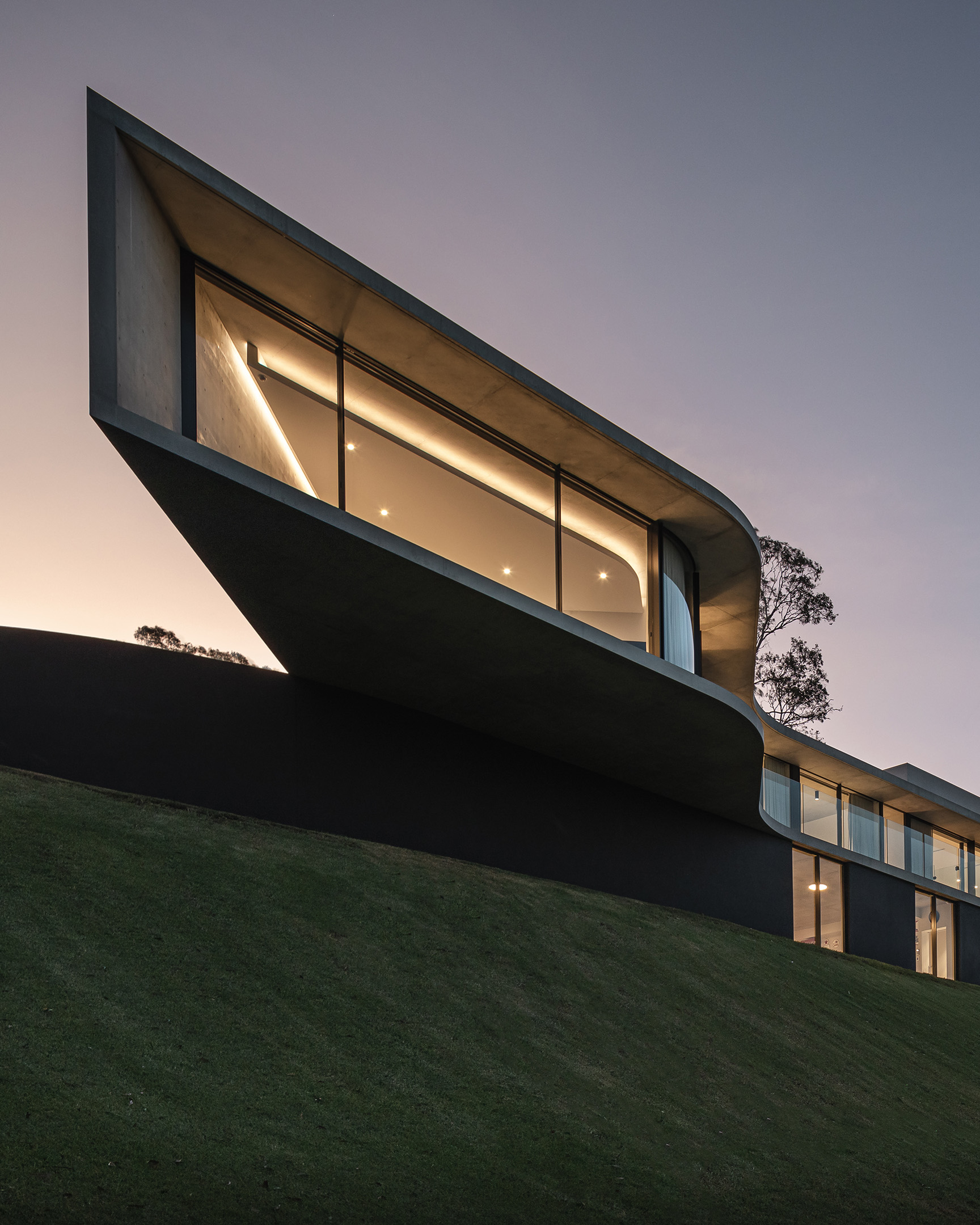 Journal
Vitrocsa has collaborated with leading architects on projects across Australia and New Zealand since 2008. Explore the stories.
© Vitrocsa Australia. All rights reserved.